PROJECT OVERVIEW
The Biomark X is a product launched by Fluidigm in 2021 that supports the development and creation of custom assays and sampling used in the research of biology and human health. Hosting a wide variety of capabilities and custom options, this product served as the leading microfluidics platform on the market. 
CAMPAIGN ASSETS
The assets used in this campaign ranged from web headers, web banners, microsites, educational videos, and social media graphics. Assets were centered around commercial spotlight videos which took visual elements such as color, particle effects, and centered product shots.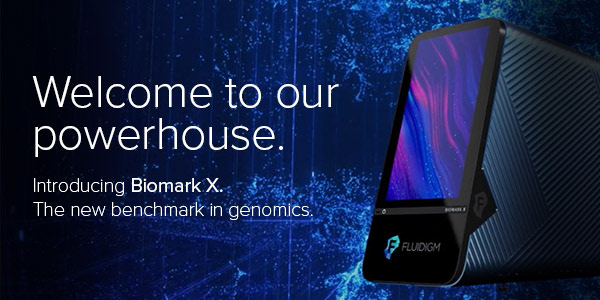 Conference Touchscreen Activation
PROJECT OVERVIEW
The Biomark Touchscreen Experience was designed and developed in conjunction with the larger campaign to be as product engagement pieces for conferences and events. 
PROJECT ASSETS
The project assets include the UI panels, Videos, and iconography.