This campaign was about the promotion of Standard BioTools Microfluidics products, which are products that (insert what microfluidics is here). 
The goal of the campaign was to show the variety that SBI offers in the form of IFC chips. The choice of colors represents a cross between the UI within the Biomark X product (that samples DNA) and the "ACGT" represents the 4 types of bases found in a DNA molecule. The square represents the gates within the IFC chips that hold the samples and the lines represent the channels that the sample flows through. The wave is a colorized version of the wave found on the Biomark X opening UI screen.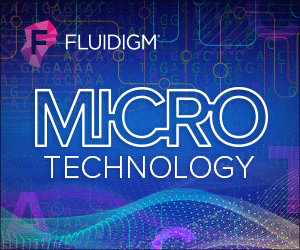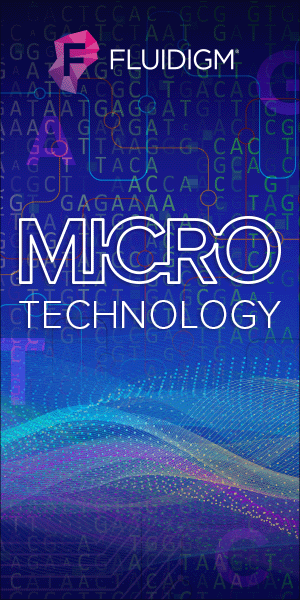 Microfluidics Social Media Banners
Below are some of the images used in the social posts for this campaign. The campaign goal of the social media campaign was to show the variations of IFC chip products that Standard BioTools currently offers, while also highlighting the areas of research that the IFC chip is used for.